An imaging program came with my computer. It doesn't do much, but it has one button that I've enjoyed playing with recently: QuickFix. Most of the time it just slightly changes the hue or the contrast. Every now and then it makes art.
It changes this redbud leaf
into this exotic jungle creature.
Occasionally it takes ho-hum flower shots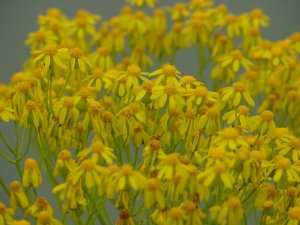 and produces surprising results.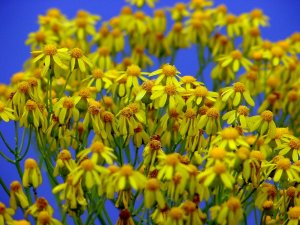 And sometimes it gives you
super-sneaky crawdad spy vision!
I'm off to a soapmakers' gathering tomorrow. Smell ya later.