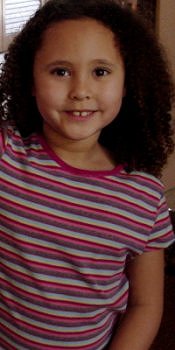 My niece, cutie pie birthday girl.
I had another picture showing the face of this other cutie pie niece with flowery knees, but her mother didn't want me to show it on the internet.
Not related, but cutie pie still.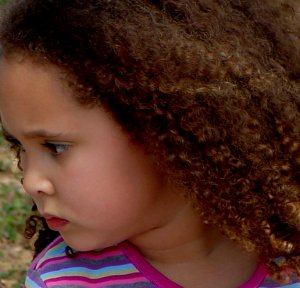 Birthday girl in a little pique, after having been told that some broken toys had been thrown away. (She got over it.)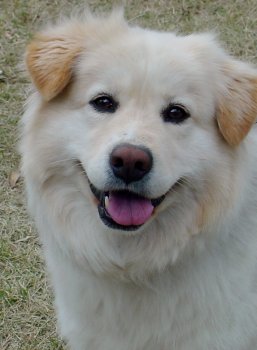 Logan the dog was a big hit.