I can't believe that I've been blathering on for a year now.
If you're tuning in late, here are a few golden oldies - one per month.
Eggs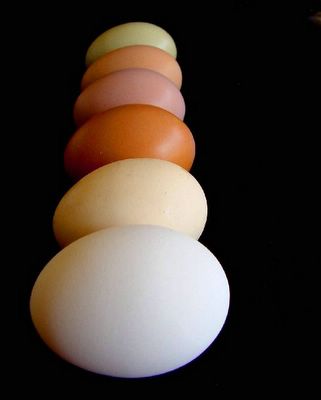 Steadfast Plastic Articulated Man
Chick Lit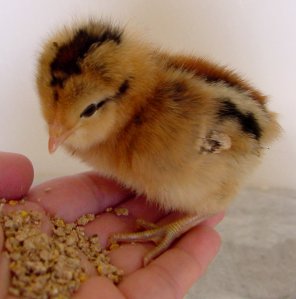 The Visitor
Postdiluvian (Baby)
You Again!
Butterfly Wrangling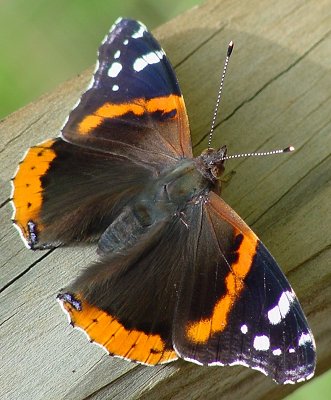 Mystery Solved
Catalpa Worms
County Fair
Highly Collectible Art
Cute cats
Strange Yellow Fungi
It was difficult picking one post per month... sometimes there was too much good stuff going on and sometimes too little... Anyway I'm going to have to cheat and throw in this one too:
Proof that Chickens are Crazy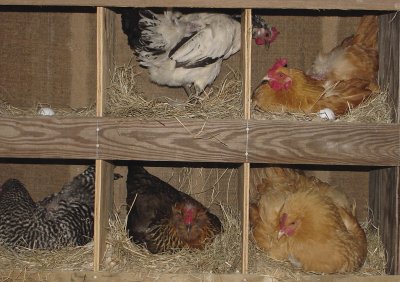 April
was the best month, picture-wise. Lots of flowers!